The Wombats Perform a Heartfelt, Intimate Set in Boston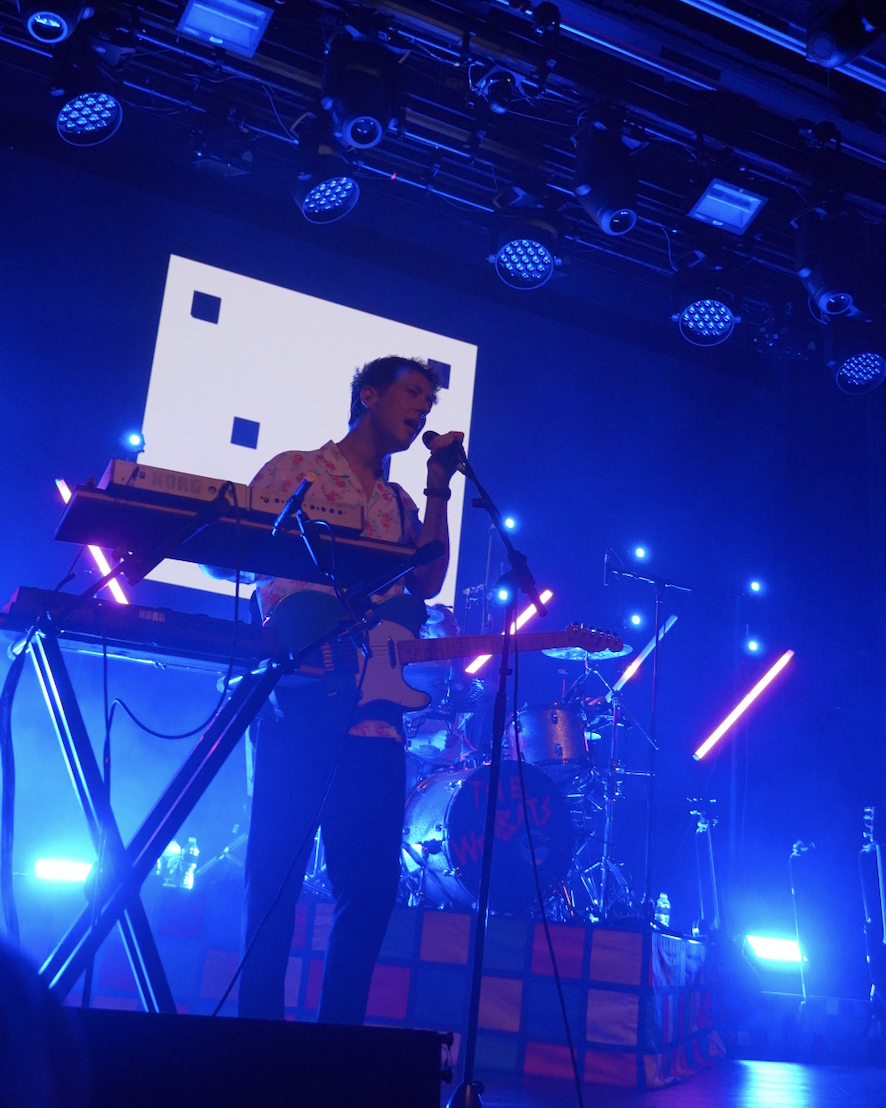 // Photo by Isha Sangani
On a crisp September evening, Big Night Live in Boston was graced by the infectious energy of Liverpool's beloved The Wombats. With a career spanning two decades, the band brought a wealth of experience to the stage, and their performance showed how they have refined their craft over time.
The Wombats originally formed in 2003 and consist of singer and guitarist Matthew "Murph" Murphy, bassist Tord Øverland Knudsen, and drummer Dan "Dan the Man" Haggis. Their long career has made them what I call a coming-of-age band: The Wombats, along with the rest of the 2000s indie scene, soundtracked the teenage years of thousands of millennials and Gen Zers.
The setlist blended their classic hits with newer tracks, with significantly more emphasis on their older work. They opened with "Cheetah Tongue," a synthy, psychedelic anthem about the failures of young adulthood, and followed up with hits like "Lemon to a Knife Fight," as well as newer releases such as "This Car Drives All By Itself," which features my personal favorite line:
The kids aren't wrong / and the kids aren't wrong / and the kids aren't wrong this time.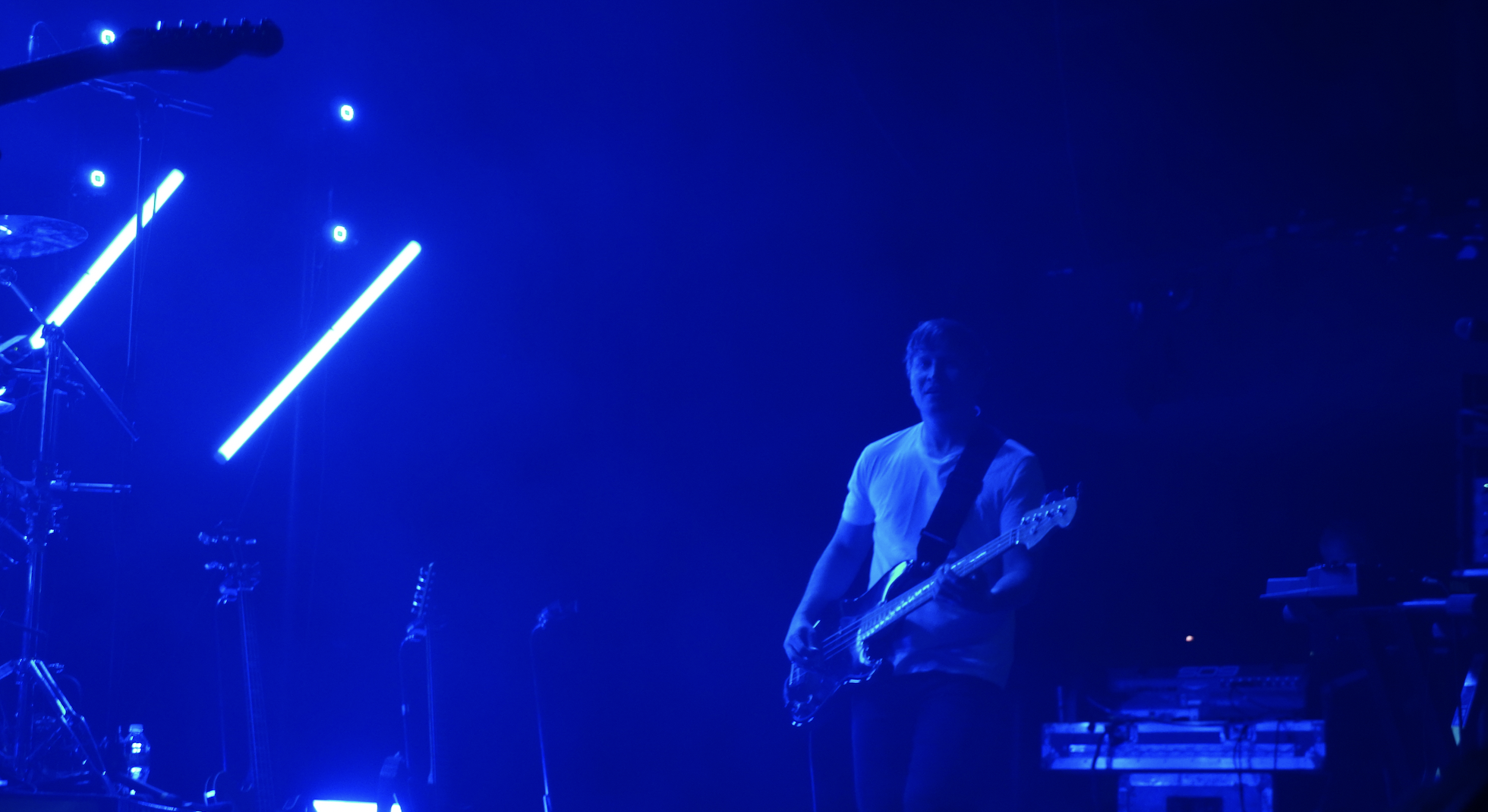 // Photo by Isha Sangani
The set wrapped up with a heavily foreshadowed encore that featured the frenzied hit "Let's Dance to Joy Division" and the bittersweet, atmospheric "Turn." Nearly all of their songs touch on well-worn themes such as young love, consumerism, and the disillusionment that comes with age — but The Wombats deliver vivid, original imagery in their lyrics and titles, setting the band apart from others playing to the same audiences.
Murphy's vocals and guitar were a highlight of the night, sounding just as clear and warm as they do recorded. The entire band delivered a seamless performance that showcased their musical talent and experience while serving up ample energy and enthusiasm.
Unlike other bands, the Wombats sometimes offer little in the way of improvisation or surprise during live shows. But their sincere, pared-down style doesn't detract from the experience. Their show in Boston struck a nostalgic chord among audience members — a testament to the Wombats' enduring charm and talent.
// Isha Sangani '24 is a guest writer for Record Hospital.